Triton Satcom offers comprehensive global satellite network solutions and an expansive hardware portfolio. Our offering supports land mobile, maritime, and aero applications, including Department of Defense (DOD) operations worldwide. The Triton team experts offer multiple decades of industry experience and are ready to provide you with worldwide communication solutions. The team bases all decisions on their Triton Guiding Principles.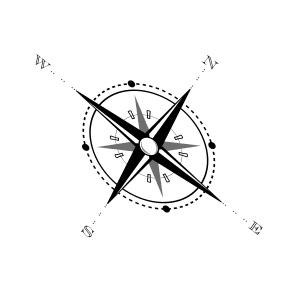 Triton's Guiding Principles
To always do the right thing so our customers, partners, and vendors will respect and value Triton Satcom's professional opinions.
To communicate in an accurate and realistic manner so others can trust and use our information as input to further their initiatives.
The experience our team offers is like no other. Our team has personal, first-hand experience installing and managing satellite networks on every continent in the harshest and most hazardous of environments. We have successfully designed and deployed numerous complex solutions yielding superior results. Our network solutions span the globe from small projects to large scale infrastructure systems. From battlefields to downtown Los Angeles to cargo ships cruising the open seas to New Zealand and beyond, the Triton team is ready to help you meet the challenges of communicating around the globe.
As a customer, it's easy to get lost in the shuffle of a large multi-national company. Consider the advantages of working with our highly responsive US-based team and the benefits that come with a Service-Disabled Veteran-Owned Small Business. Let us know how we can help you – visit our Request for More Info page to connect.