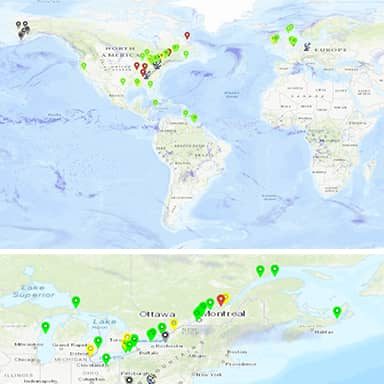 Monitoring & Situational Web Portal
Our industry-leading portal is a GUI-based tool set providing direct management of the network architecture and analytics, ensuring holistic network performance through real-time sourcing and data retention.  Features include:
Site Performance
Proactive Alarming
E-mail and Audible Notifications
Web-based Reporting
Historical Data
Highly Customizable Views
Incident Management Tracking
User Training Available via Remote Virtualized Training or In Person
Access Through Your Favorite Apple Device!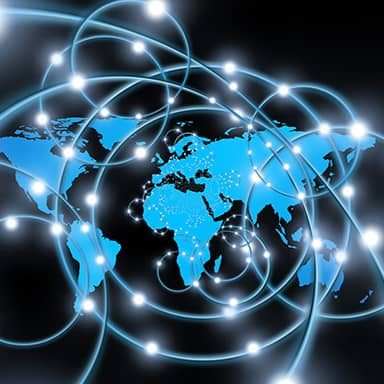 Satellite Network Management
Intelligent Vessel Management System
Internet of Things (IoT)
Machine-to-Machine (M2M)
5G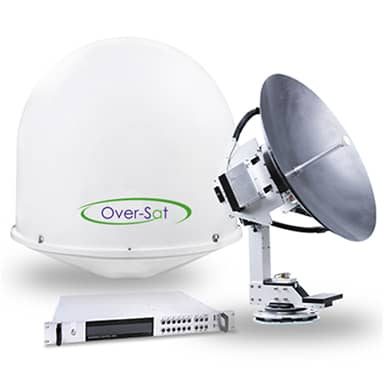 Customized Antenna Development
Ku-band
Ka-band
Ku/Ka-band
C-band
X-band
Advanced Satellite Communications Solutions for Maritime, Land Mobile, and Aeronautical. 
ISO-Certified and Supports Several Government Sectors Globally.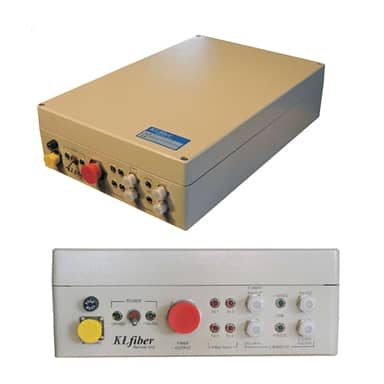 The KLfiber systems offer over 400 configurations and six primary applications, providing users the ability to select their individual operational needs.
These systems allow the user to select from five primary links:
Television Receive Only (TVRO)
Very Small Aperture Terminal (VSAT) in Transmit and Receive
Global Position Satellite (GPS) Fiber Optic Link
Search and Rescue (SAR)
Non-powered Multiplexer/Demultiplexer (MUX/DEMUX)
Once installed and optimized for individual installations, the KLfiber system requires no operator intervention!